Top Posters
Tread Lightly
0 members, 1 visitors and 0 anonymous users (Full List)
Bing
07 Dec 2017
05 Jan 2015
2018 is closely approaching, time to pay up!!!
04 Jun 2014
Cornfield 500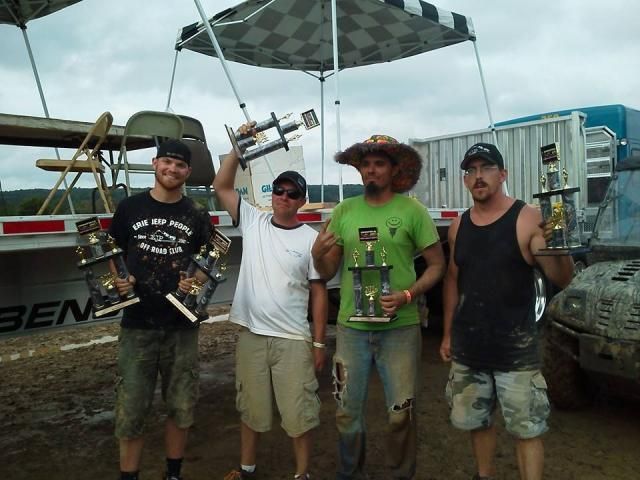 Welcome!
EJP Membership Info
Looking to become a member of EJP? Think you and your Jeep have what it takes to hang with the elite wheelers of NWPA? Stop out for a trail ride with us sometime, if you like what you see, become a member.

Make sure to check out this topic for all the details.

Wanna see how we do things around here?
Check out the photo galleries for all the events. You'll find everything from meet and greets, taking leisurely cruises around the trails having a good time, to pics of members Jeeps flipped on their sides.
Click here to check out the photo galleries
7 Slot News
EJP Seven Slot News Check out this months issue of the club newsletter and see whats been happening lately in the club. Print out a copy and keep it on your refrigerator to stay up to date with the latest events.

Click the image below to read the April newsletter. If you would like to download it first, 'Right-Click' the image and choose 'Save File As'


Click here for a discussion of the newsletter...
Click here to check out past issues.
Real Truck Club Challenge

Click the links below to see the details of four EJP members that have been to FourWheeler's Real Truck Club Challenge. You can find even more pictures and video by searching in the EJP forums.

Ron (JeepRat) at RTCC 2004

Doug (Ally's TJ) at RTCC 2005

Gary at RTCC 2006

Nancy at RTCC 2006

Congrats guys and thanks for representing EJP and putting on a great show!


EJP Sponsors
For the largest selection of Jeep Parts visit 4 Wheel Drive Hardware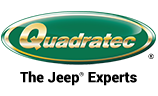 1 users are online (in the past 5 minutes)
0 members, 1 guests, 0 anonymous users (See full list)
Bing